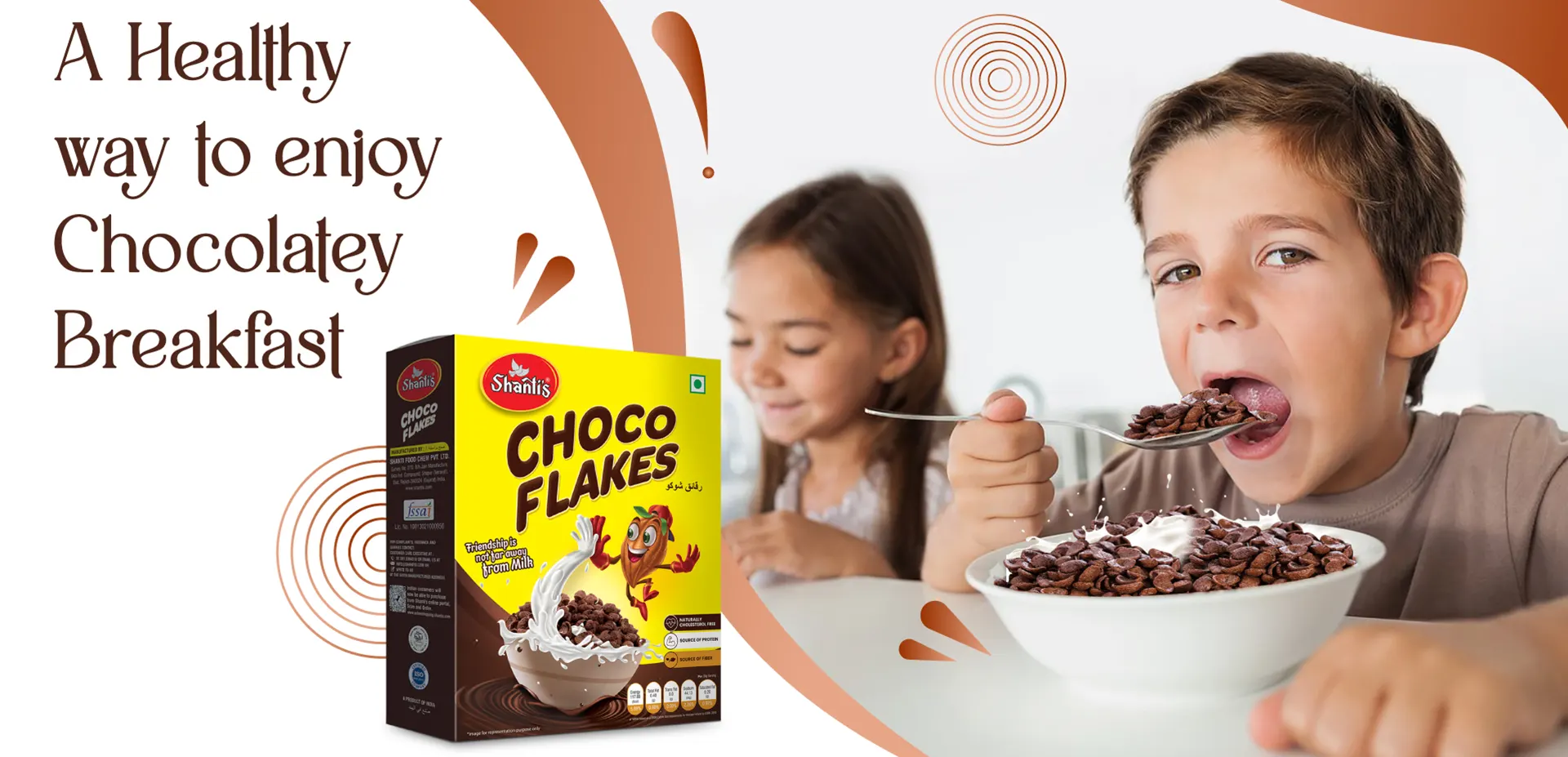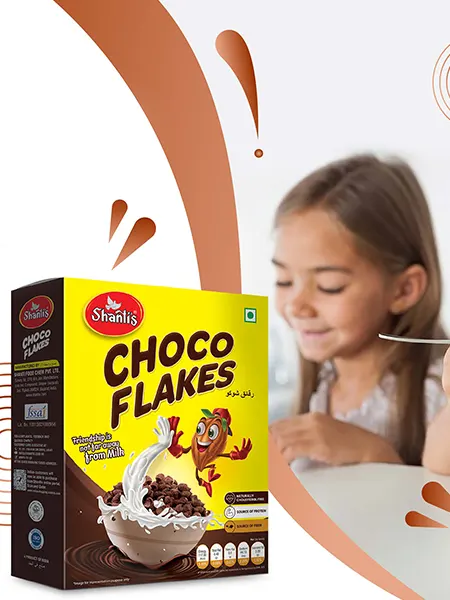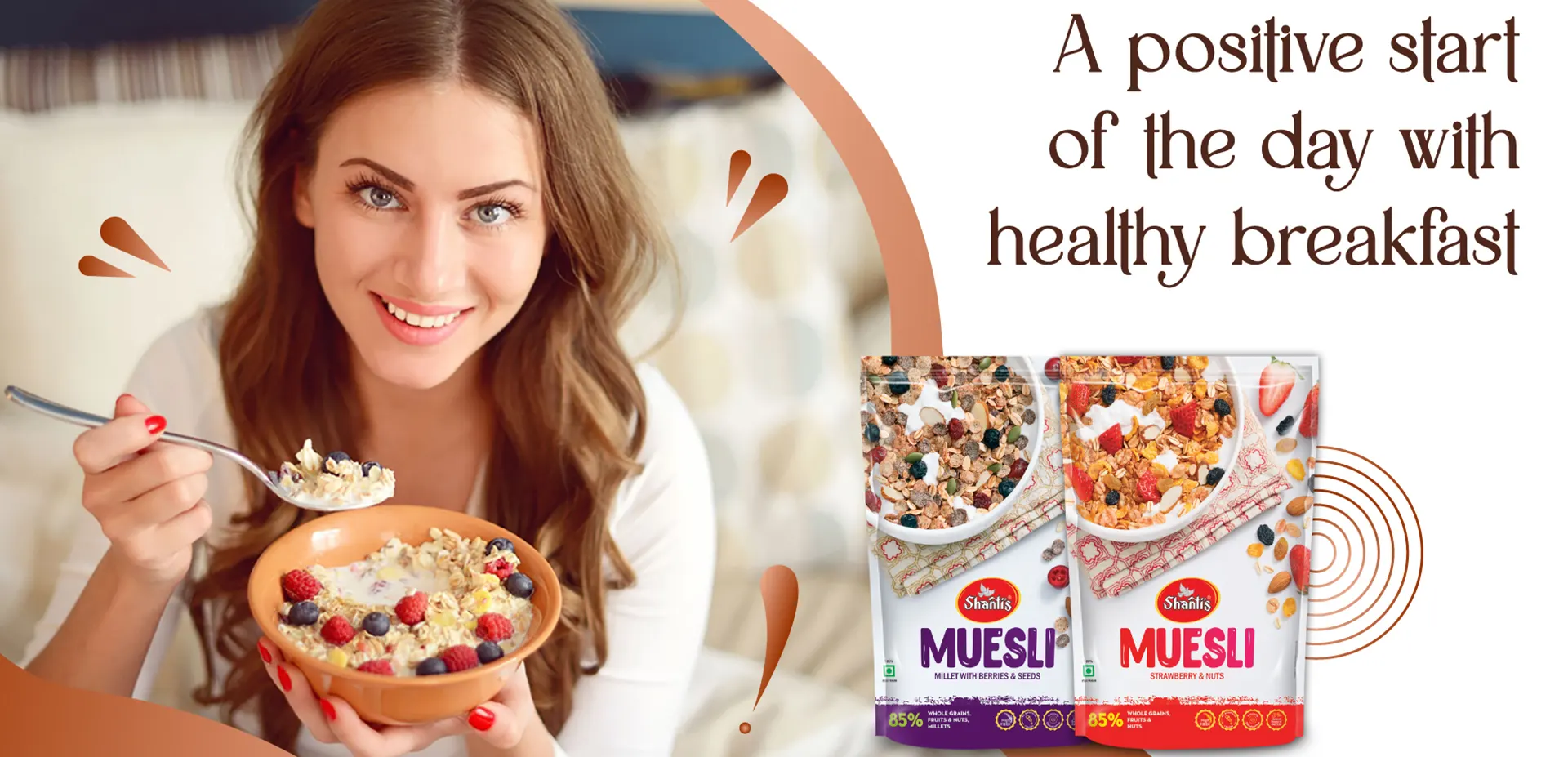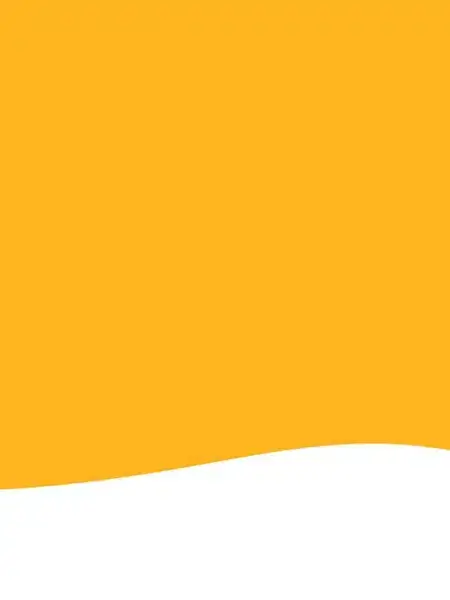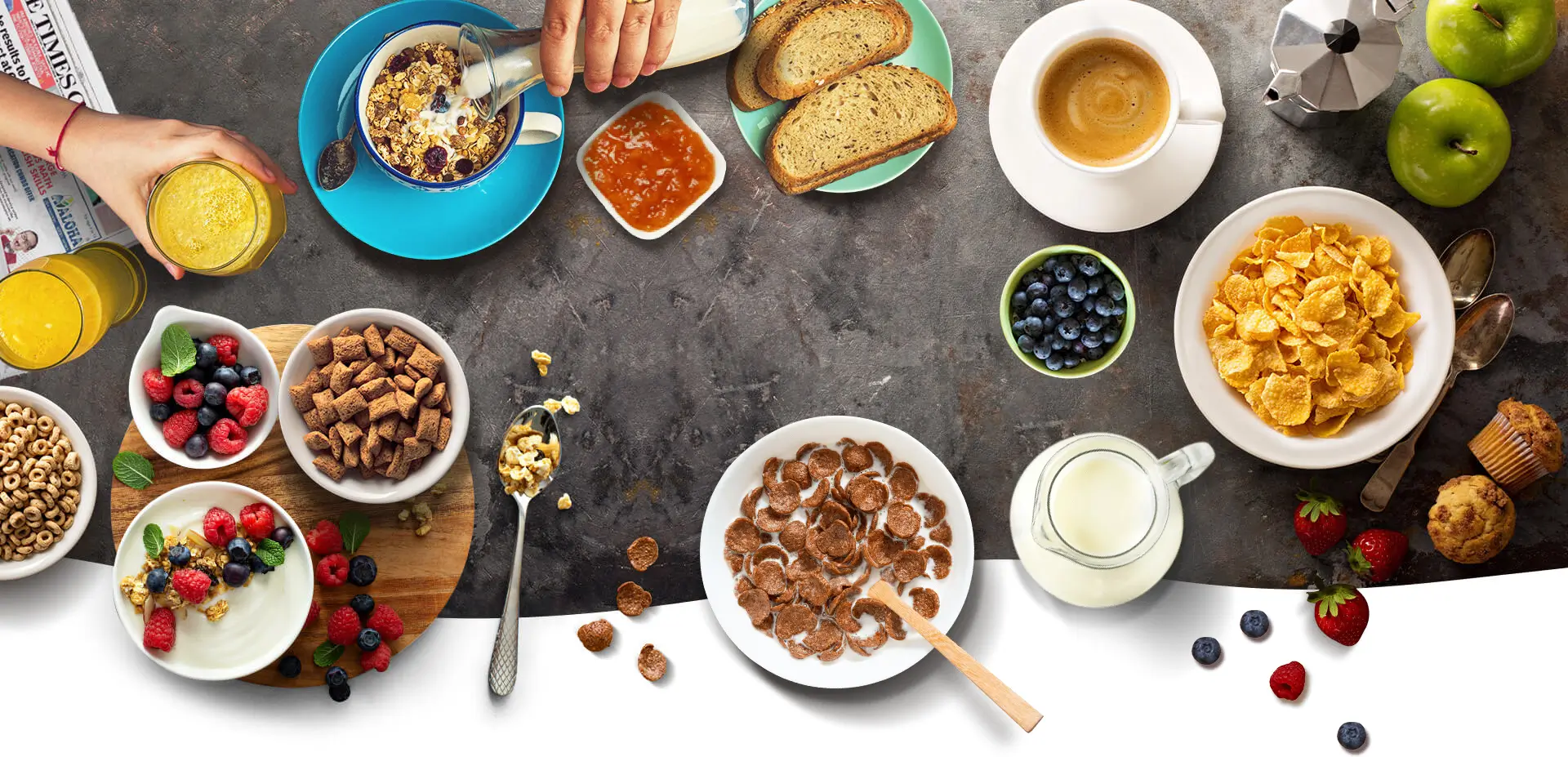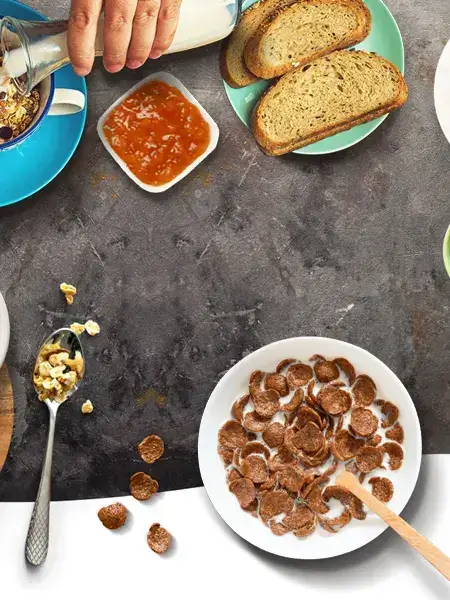 Spreading the
breakfast revolution
since 1983
Bringing health and happiness to the breakfast table.
At Shanti's, we passionately work towards bringing about a breakfast revolution in the world by serving healthiest bowls of breakfast on your table. For us, it's not just a meal, it is an opportunity to bring about a lifestyle change, one cereal at a time.
With our deliciously flavoured product range, we strive to make people fall in love with their morning meal.
To know more about us, click here.
6 reasons of smiles on your breakfast table
Our nutritious range of breakfast cereals
has something for everyone.