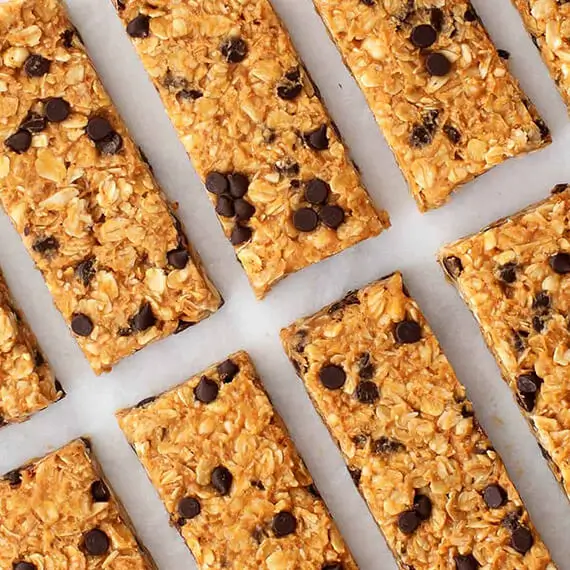 Granola Bars in India
Shanti's granola bars are a great source of protein. They contain many natural ingredients that offer tons of health benefits to consumers. Our granola bars in India contain a good amount of soluble fiber too. As they have a good quantity of proteins and fiber and therefore, they keep the consumers full for a long time. Our granola bars help to strengthen the muscles. They play a pivotal role in cleaning the digestive tract and improving metabolism.
Shanti's, one of the best granola bars manufacturers for contract manufacturing, makes nutritious granola bars for brands all around the world.
Here is what makes Shanti's one of the best granola bars manufacturers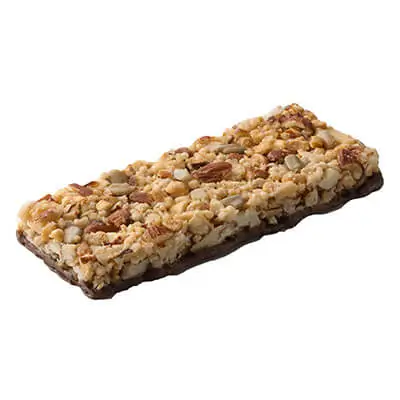 Health Benefits
Shanti's team makes granola bars using the best quality oats, dry fruit, and other healthy ingredients. Granola bars in India are packed with the goodness of several nutrients. They are great sources of energy as well as many vitamins. They also contain iron in good quantity. Thus, people with anemia can also have our granola bar to boost their energy. Shanti's granola bars are not only tasty, but they are full of proteins, fibers, and many other significant micronutrients like iron, zinc, Vitamin D, and E.
Ready to Eat & Delicious on the Go Snack
The demand for granola bars is rapidly growing as they are becoming a perfect healthy snack for the busy world. Working professionals, sports professionals, trekkers, or simply any granola bar lover, enjoy Granola bars! They are a great way to get that much-needed kick of energy. Our team packs granola bars in India in a convenient package. It is easy for the users to just peel the wrapper and enjoy the bar anywhere and at any time of the day!
Highest Quality Standards
An important factor that makes Shanti's one of the leading granola bars manufacturers for contract manufacturing is the premium quality of our granola bars. Our quality professionals use the most efficient quality methods to check the quality of the ingredients and the granola bar. We have all the necessary certifications required to make granola bars in India. Our team ensures that Shanti's granola bars contain all the necessary ingredients in the correct quantity.
If you want to sell good quality granola bars to your customers, contact us for private labeling of granola bars in India. Our team has vast experience in supplying granola bars and many other nutritive kinds of cereal and snacks to many companies around the world.