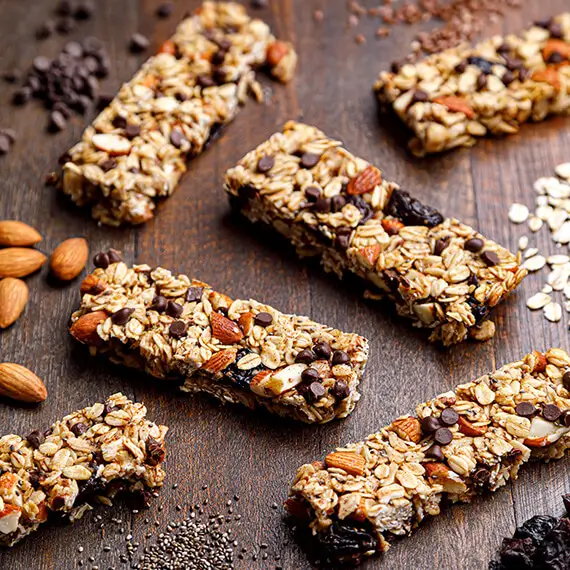 Buy Delicious Healthy Bars in India!
Shanti's is a prime manufacturer of healthy bars in India. We make a wide range of healthy bars for various brands worldwide. We manufacture our healthy bars in a high-end facility. We have internationally certified machines to make the energy bars. Being one of the best healthy bar manufacturers in the country, we make sure that we quality check all the healthy bars before supplying them to our clients.
Healthy bars are high in demand, and therefore, there is a huge target audience that buys them from healthy bars suppliers. However, there is high competition in the healthy bars industry as well. Many healthy bar suppliers sell a variety of nutrition bars. To stay ahead of the competition, the companies need to supply only top-quality and nutritious healthy bars to the customers.
Top reasons to buy healthy bars from Shantis - healthy bar manufacturers
Shanti's, one of the best healthy bars manufacturers in the country, makes premium quality energy bars in a high quantity. Here are some of the top reasons to select Shanti's for private labeling of healthy bars in India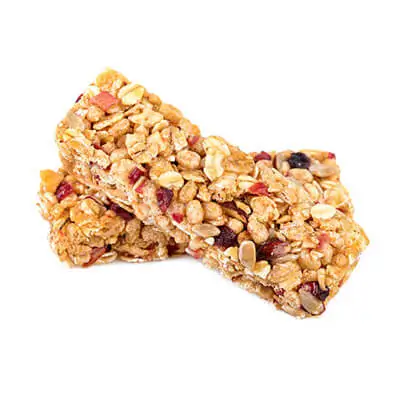 Supreme quality
Shanti's is known for the unparalleled quality of its food items. We have a specially dedicated quality team for reviewing the quality of the health bars. Our team has adopted the latest methods to ensure that only good quality healthy bars reach our clients. We have all the necessary certifications to make the energy bars for our clients. Our latest machinery helps us check the quality of the raw material too. The first-class quality of our healthy bars has helped us become one of the leading healthy bars manufacturers.
Competitive prices of our healthy bars in India
Shanti supplies healthy bars at the most reasonable prices. We make specific plans to manufacture and supply healthy bars as per our client's business requirements. We can deliver healthy bars for different budgets. Please feel free to contact us to know more.
Higher efficiency
One of the topmost reasons for choosing Shanti's as your contract manufacturing partner is our high efficiency. We have the capabilities to make a high quantity of healthy bars at a quick pace.
Taste and nutritional value
Shanti's makes nutritious healthy bars using several different ingredients. We make a variety of energy bars using different ingredients. Our healthy bars are packed with nutrients. However, we also ensure that we add ingredients that offer a wonderful taste to the health bars.
Reach out to us to know more about our healthy bars in India.