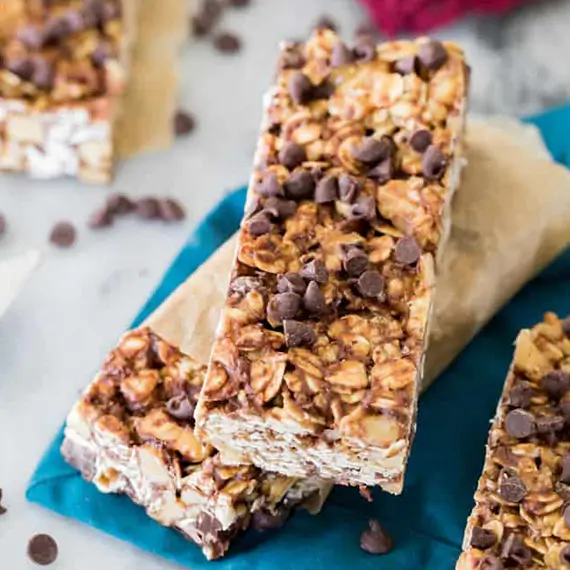 Delicious Homemade Cereal Bars
Shantis manufactures nutritious, homemade oat energy bars for cereal bar lovers. People of all age groups enjoy our homemade cereal bars because cereal bars are absolutely delicious. We choose the best possible ingredients to make good-quality health bars for our clients. Our team manufactures cereal bars for brands all around the world. If you are looking for a contract manufacturing partner for cereal bars, then Shanti's is the right choice.
Are homemade cereal bars a favorite choice of many?
Yes! Homemade oat energy bars are very popular. They are relished not only by the health-conscious people but everyone. Even kids love our homemade bars because they are very flavorful. As cereal bars are very popular, there is definitely a huge demand for cereal bars. If you want to supply good-quality, tasty cereal bars under your brand name, please feel free to contact our team.
Here is what makes our homemade cereal bars a notch above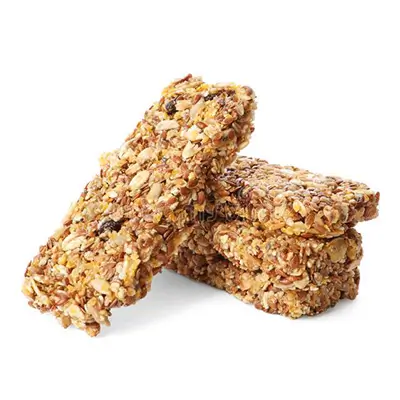 Ultra-Scrumptious Cereal Bars
One of the most prominent reasons that make our cereal bars a top choice of many people all around the world is the taste of our cereal bars. We use special ingredients to make the cereal bars extremely yummy. The taste factor makes our bars a preferred snacking option. We can manufacture a high quantity of tasty homemade oat energy bars for your brand.
Filled With Nutrients
Cereal bars contain many beneficial ingredients. They contain several nutrients. Shanti's cereal bars have a high amount of protein. We manufacture cereal bars using many healthy ingredients that are full of several vitamins and minerals.
High-Quality of Cereal Bars
Many contract manufacturing companies make homemade cereal bars for a wide range of food brands all around the globe. However, we make the best cereal bars of all because our team pays utmost attention to the quality of the cereal bars. Our food items pass several quality tests before reaching our clients.
Reasons that make Shanti's a leading cereal bar contract manufacturer
Take your business to new heights by partnering with us for contract manufacturing of cereal bars. Listed below are some of the reasons that make us a leading cereal bar contract manufacturer:
Focused Attention to Every Client
We value each client, and therefore, we have a dedicated team that offers special attention to every client. Our team understands your unique business requirements and makes a plan to fulfill your expectations.
Cost-Effective Contract Manufacturing of Homemade Cereal Bars
We supply homemade oat energy bars at reasonable prices. Our team can make customized plans for your brand as well. We want to ensure that our clients get maximum benefits by partnering with us.
Experience
Our experience and expertise in the field of cereal bar manufacturing make us a leading contract manufacturer of energy bars. Our team of experts leaves no stone unturned to make uniquely flavored, nutritious bars for the customers.
If you want to know more about the contract manufacturing of cereal bars, please feel free to contact our team.