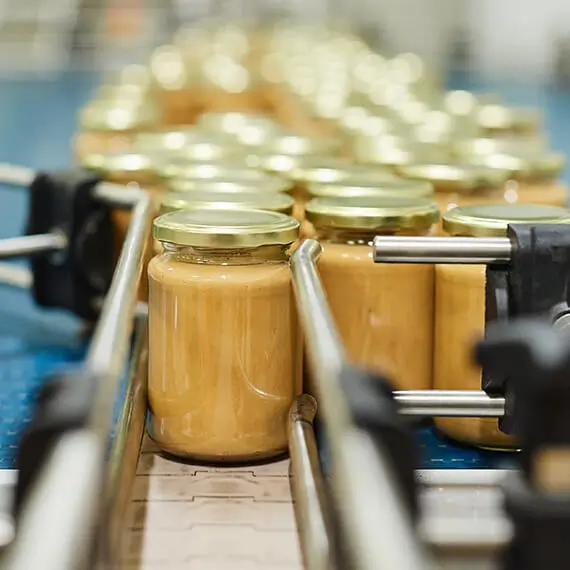 Shanti's - One of the Best Peanut Butter Suppliers in USA, UK, UAE & Other Parts of the World
Are you looking for one of the leading peanut butter suppliers in London, the USA, or the UAE? Do you want to sell premium quality peanut butter under your company's name? If yes, then for you, Shanti's is the perfect peanut butter private labelling partner!
We are one of the best peanut butter suppliers in United Kingdom, USA, and UAE. Our company holds the experience of supplying top-quality peanut butter to many clients all around the world. We have a global presence because we have gained the trust of many international clients.
Here is what makes Shanti's one of the most popular peanut butter suppliers in UAE, UK, and USA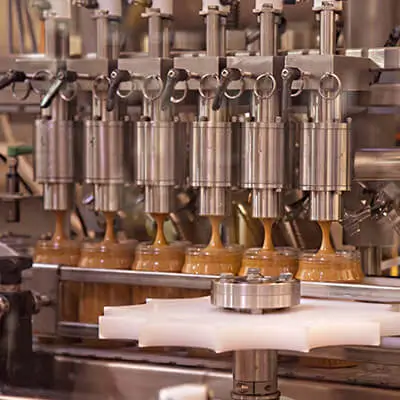 Trustworthiness
Shanti's is a company that stands by its values. Our main goal is to help our clients get maximum profit by selling healthy peanut butter to their customers. We have earned the trust of our international clients by supplying them with pure and internationally certified peanut butter.
Timeliness of our Services
We deeply value the time of our clients. And hence we ensure that we deliver products on time. Shanti's is one of the most reputed peanut butter suppliers in USA, United Kingdom, and UAE because we are dedicated to offering timely services to our clients.
Cutting-Edge Manufacturing Machinery
Shanti's has an all-inclusive peanut butter manufacturing center. Our manufacturing unit has the latest machines. We also use advanced technology for the safe packaging of peanut butter. Our highly advanced peanut butter manufacturing facility enables us to deliver a good quantity of peanut butter at a quick pace.
Nutritiousness and Taste
Our peanut butter is packed with the goodness of nutrients. It is also very tasty. Our peanut butter contains proteins, healthy fats, and several other useful vitamins and minerals. Please feel free to contact us to know more about the private labelling of our peanut butter in USA, UAE, or UK.