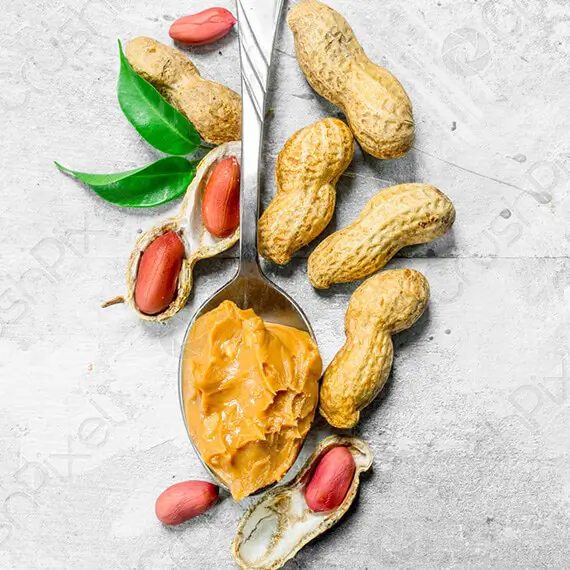 Buy Natural Creamy Peanut Butter
Peanut butter lovers from all across the world love Shanti's natural creamy peanut butter. We use the finest quality peanuts to make our peanut butter. Our creamy peanut butter contains all the natural ingredients. We pack them with the goodness of proteins. We use an advanced process to make peanut butter in our cutting-edge manufacturing unit.
We are one of the most preferred natural peanut butter manufacturers for private labeling. Our team holds the experience of selling a high quantity of peanut butter to companies all around the world.
Every brand wants to be the best in the market. If you want to supply peanut butter under your company's name, won't you like to sell the best peanut butter? If yes, you must select one of the topmost natural peanut butter exporters or manufacturers, like Shanti's.
Here is what makes our peanut butter better than other peanut butter in the market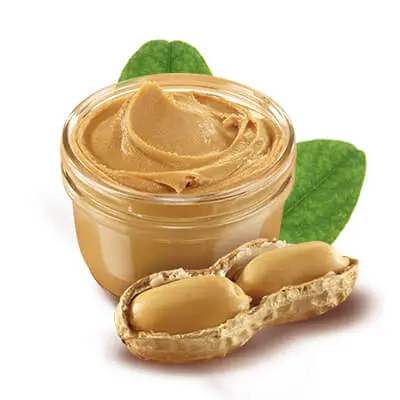 Creamy texture and lip-smacking taste
Shanti's has become one of the most popular natural peanut butter exporters and manufacturers in the country because of the deliciousness of our peanut butter. We ensure that we add all the ingredients in the perfect quantity to make the best peanut butter in the market. We aim to use only selected peanuts for making Shanti's peanut butter because the taste of the butter largely depends on the taste and quality of the peanuts used to make it.
Healthy and nutritious
Peanut butter lovers enjoy peanut butter because it is not only tasty but is a healthier alternative to many other kinds of butter in the market. Shanti's natural creamy peanut butter is full of many healthy ingredients. It contains protein in good quantity. It also contains many other nutrients other than protein. As one of the most trusted natural peanut butter manufacturers, we refrain from using any harmful chemicals to make the peanut butter. Our peanut butter contains only the pure goodness of peanuts.
Modern peanut butter manufacturing facility
Shanti's is a leading natural peanut butter manufacturer for private labeling because we have a modern manufacturing center to make the peanut butter. Our cutting-edge machinery empowers us to make a high volume of peanut butter at a faster pace.
Shanti's peanut butter is an absolute favorite of the customers because of its creaminess, taste, and nutritional value. We are sure you will get a lot of business benefits by selling our top-quality peanut butter to your customers.
Please feel free to contact us to know more about the contract manufacturing of our natural creamy peanut butter.