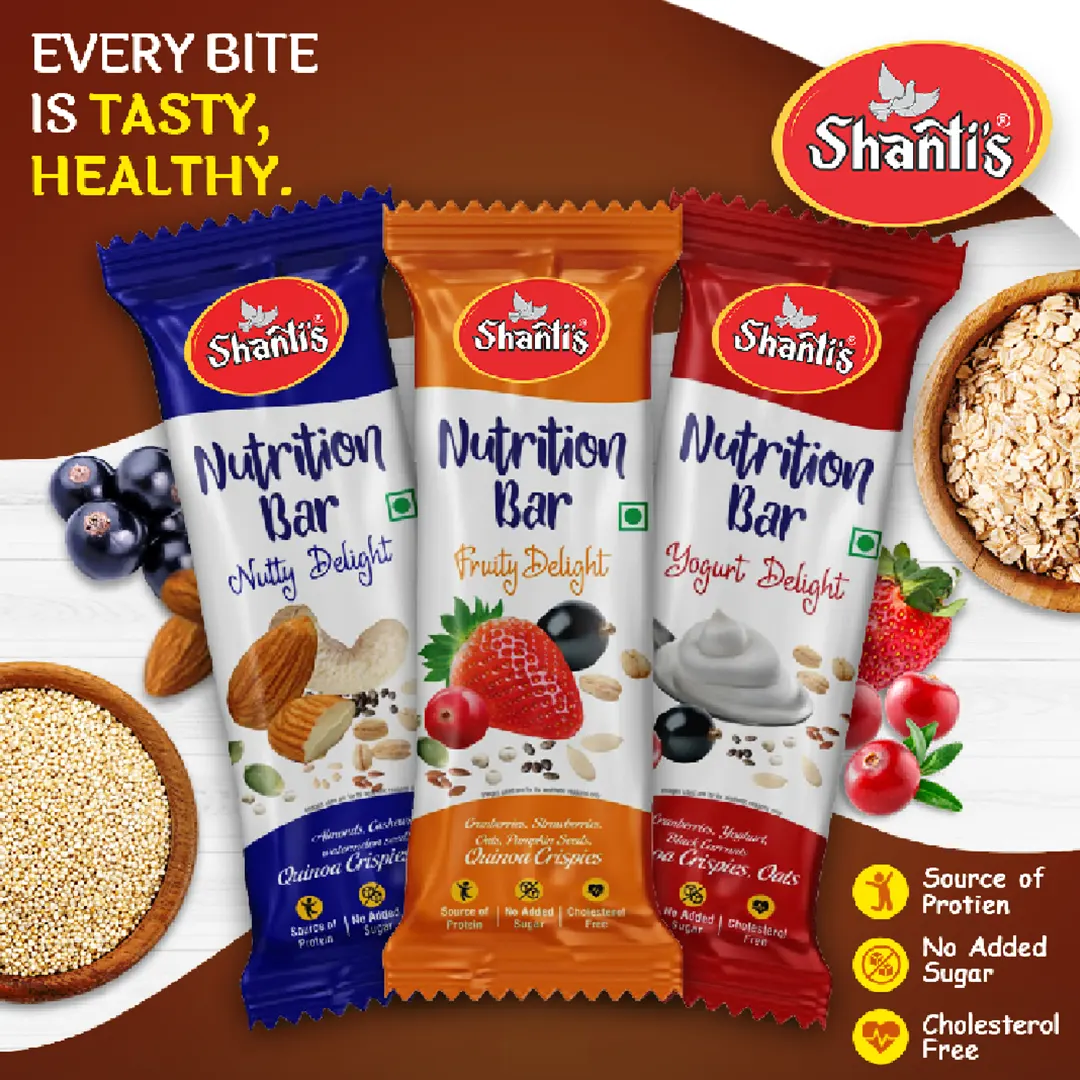 Buy Nutrition Bars in India at the best price
Shanti's is one of the leading nutrition bars manufacturers in India and has a cutting-edge facility to make a high quantity of energy bars. If you want to buy nutrient bars in India for your brand, then you are at the right place. We make lip-smacking energy bars for our clients all around the world.
Nutrition bars are a popular snacking option because they can be enjoyed on the go. Most healthy bars contain several useful nutrients. Therefore, they offer many health benefits to the consumers as well. The demand for nutrient bars is increasing quite consistently. Hence, as one of the most popular nutrition bars manufacturers, we are equipped with the latest technology to make energy bars in high quantities.
Here is what makes Shanti's a chosen supplier of nutrition bars in India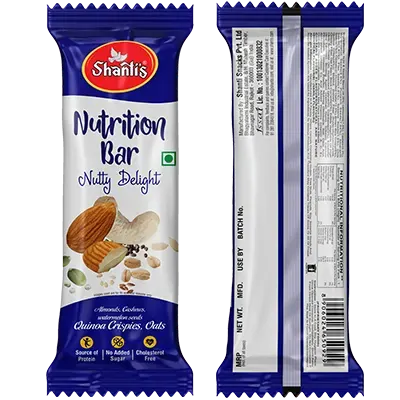 We make good quality healthy bars.
People like to enjoy energy bars because they offer many health benefits to consumers. Shanti's nutrition bars are filled with the goodness of several useful ingredients. The nutritional value of our healthy bars is very high. We specially add healthy ingredients like oats to our nutrition bars. The high nutritive value of our energy bars has helped us gain the reputation of being one of the most trusted nutrition bars manufacturers in India.
Tasty and Healthy Bars
Shanti believes in making healthy and tasty snacking and breakfast options. We want our consumers to relish every bite of the energy bar. If you want to sell nutrient-rich and yet delicious energy bars to your buyers, then buy nutrient bars in India from us. We are and will be your ideal contract manufacturing partner.
Safe to Consume
All our healthy bars are manufactured using verified ingredients. As one of the best nutrition bar manufacturers in India, we make sure that we partner with only the best vendors for raw materials. Our especially dedicated quality team reviews the quality of the ingredients and the healthy bars before supplying them to our clients. Our energy bars contain many healthy ingredients.
Reasons to partner with Shanti's, a leading contract manufacturing company, to buy nutrition bars in India
Wide Variety of Healthy Products
Whether you want healthy bars in large quantities or breakfast cereals, we can supply you with both breakfast options. Shanti's is one of the most popular nutrition bars manufacturers because we have a huge portfolio of healthy breakfast products. You will get a wide range of products from one place. Isn't that fantastic?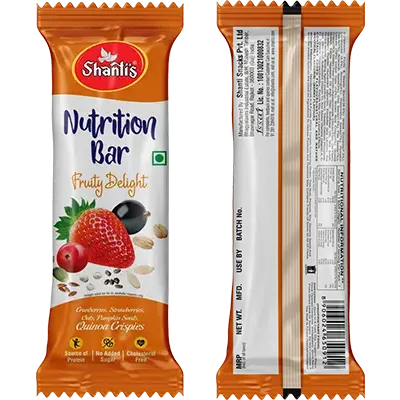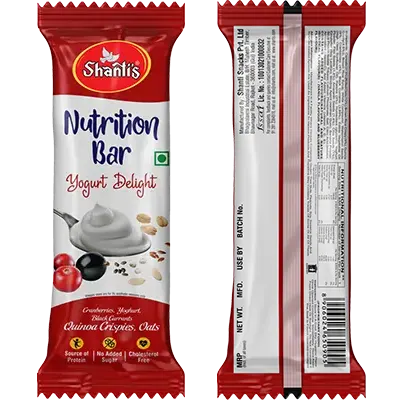 Competitive Pricing
Our team has comprehensively researched the market to set reasonable prices for our nutrition bars and cereals. Our clients get a good return on their investment because of the reasonable prices of our cereals and nutrition bars. Our goal is to meet the expectations of each client.
Please feel free to contact us to know more about our wide range of healthy breakfast options. Our team will be happy to discuss your contract manufacturing requirements in detail.