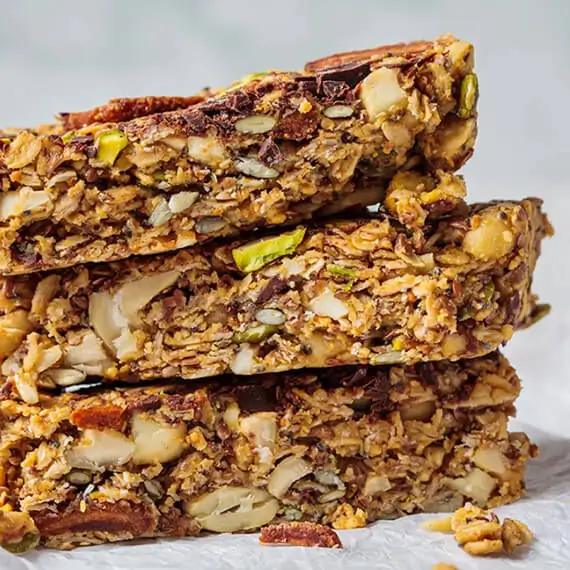 Buy Healthy Protein Bars in India
Are you in search of one of the most trusted protein bar manufacturers in India to buy protein bars in India? If yes, then Shanti's is the company for you!
Shanti's has immense experience in protein bars manufacturing in India. Our team specializes in manufacturing healthy bars. They use the best ingredients and add them in appropriate quantities to make our tasty protein bars. They know exactly how to make our energy bars a rich source of protein.
We are one of the most reliable protein bars manufacturers because we make protein bars using natural ingredients. Our team buys ingredients only from trusted vendors. We carefully assess the quality of the ingredients supplied by our vendors before using them to make the energy bars. And our dedicated focus on the quality of the protein bars has helped us gain a reputation for being one of the best protein bar manufacturers India.
Here is why to select Shanti's to buy protein bars in India for your brand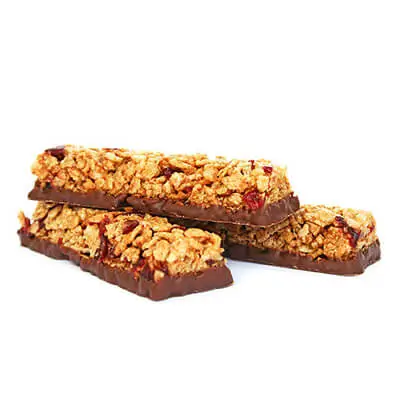 Flavorful Nutrient Bars
Shanti's healthy bars are a good source of protein. They contain useful ingredients that make them nutritious snacks. Our protein bars are perfect for those who want to fulfill their protein requirements. Along with proteins, they contain many other nutrients as well. Our professionals carefully select the ingredients to make a fulfilling healthy bar for the consumers.
A Variety of Energy Bars
If you want to buy a wide range of healthy bars for your brand, then Shanti's is your perfect partner for private labeling protein bars manufacturing in India. We manufacture a variety of healthy bars and other healthy cereals and snacks in our advanced manufacturing facility. Our professionals use a wide range of ingredients to make different types of healthy bars for consumers.
Natural Ingredients
Shanti's deeply cares about the health and wellness of the consumers of our healthy products. Therefore, we carefully choose all the ingredients to make our products. We mostly use natural ingredients to make protein bars. Our team also prefers to buy some of the key natural ingredients directly from the farmers. Our protein bars are beneficial for health.
Latest Machinery
We are known as one of the best protein bars manufacturers as we have a highly modern manufacturing unit. Our manufacturing center contains globally recognized machinery and tools. We are capable of manufacturing a high quantity of protein bars at a quick pace. Our team also uses cutting-edge machinery for quality checking and packing the protein bars.
We are a perfect private labeling protein bar manufacturer in India for any business. Whether you want to start a new business or expand your already existing business, we can cater to all your business requirements.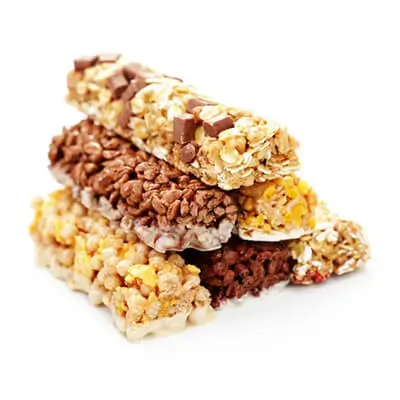 Please feel free to contact our team to know more about us, the best contract manufacturers of protein bars in India. And also to discuss your requirements in detail.